Custom Resolution Utility (CRU)
05-14-2013, 01:33 AM
ToastyX
Administrator


Posts: 5,347
Joined: Sep 2012
Reputation: 177
RE: Custom Resolution Utility (CRU)
You can test for frame skipping with a 1000 Hz mouse if you have a camera with an adjustable shutter speed. Move the mouse and take a picture with a slow shutter speed like 1/10.
It should look like this with no gaps: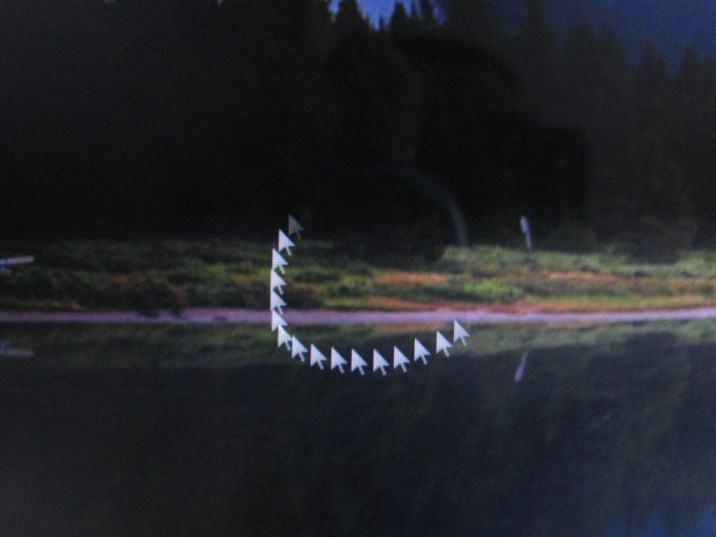 "OUT OF RANGE" means the monitor is not accepting the resolution. If it's checking the refresh rate, there's no way around that. If it's checking the scan rate, reducing the vertical total might give you 1-2 more Hz, but it's not worth trying if it skips frames.